So after a late night of Cud it was off early the next morning to to Manchester to see Wire. The journey up was good as was walking around picadilly gardens on this warm day admiring the girls in their short skirts! There was a lot of emo kids around the square today and later to my horror they were queuing outside where the Academy 2 was. had i made a mistake and turned up on the wrong night? fortunately not as there was a band called Parkway Drive playing the academy 3. I've never heard of these and looking at their fanbase I never want to. they seem to be popular as these kids were willing to part with £45 of their pocket money to buy tickets off touts and no they didn't even haggle!!


First band was Skeletons & the Kings of All Cities. These were the best of the supports. Kinda a weird merge of sounds almost psychedelic in places. They start off with a long haired guy filming the crowd whilst the rest of the band played. He then went over and sang. I really want to stick with this band as they made some great sounds. They were told they had 2 mins to do a last song to which the singer said it's usually 8 mins but they'll play a short version, it's strange because when a band are rushed to do a last song they spend longer tuning up before it than any other song in the set, this reduced their time to a minute and a half but it actually went on for about 5 mins, a great song it was too


The Chap were next who I have seen before. I think there was just the 2 of them last time unless my memory is deceiving me! tonight they had a female keyboard player and a very hairy drummer. They're a strange band whom you can never guess what they'll come up with next in music style. Which range from some tacky almost irritating electronic pop, some strange world music and to some pure noisy indie with loud guitars. The best part of the set however was when the singer played cello and one of the other guys played violin in an experimental thrash out. this was pretty amazing. The Chap have excellent delivery and are a very entertaining band and will prob have something in their set to please everyone.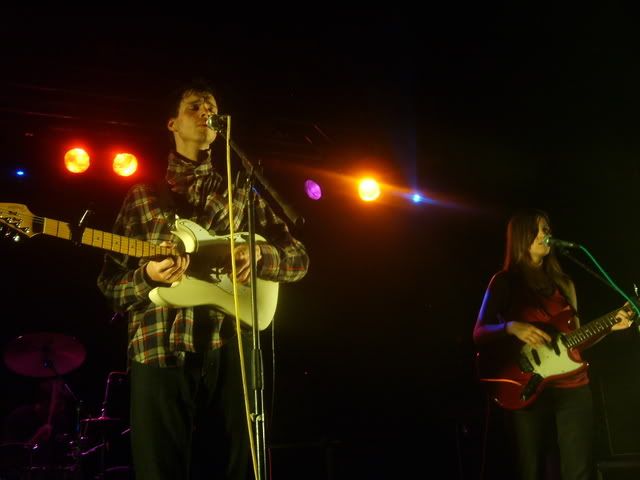 Dirty Projectors were next whom I checked out via their myspace but didn't like and thought they may be annoying live. Thankfully this was not the case. Thier Jazzy style vocals were what irritated me when I listened to them at home but live it's good it sounds quite hypnotic and the dreamy experimentalmusic works well with it so i was pleasantly surprised.


It's been nearly 18 years since i've seen Wire. I don't know how the time has slipped away. The first time I saw them in 87 I didn't appreciate them as i couldn't get into The Ideal Copy album, but later got into the other albums and really enjoyed them at reading festival 87, My god imagine them daring to put a band like this on the mainstage these days! Bruce Gilbert has quit the band and has now been replaced by Margaret Fielder McGinnis who used to be part of Moonshake and later formed Laika. Her style is the perfect replacement for the sounds Gilbert makes fitting in with the band perfectly well.Colin Newman of course was on Guitar and vocals and sounded brilliant. he had a laptop infront of him which I assume sorted out the electronic parts and I noticed the song lyrics on there! Graham Lewis of course played bass and gave a more raucous vocal to the songs he sang although at times Colin gave him a run for his money with his yelling! The set up until the encore was made up of newer material. This mainly consisted of tracks from their read and burn series and new tracks from the forthcoming album. The newer stuff has punk aggression of the earlier days with a much bigger sound. people shouted for the earlier material to which Colin Newman replied in dour fashion " We don't do requests". They did come back for the encore though and unleashed songs from the old days which began with Boiling Boy from one of their most melodic albums A Bell Is A Cup. This was then followed The 15th which was hugely captivating. To end this encore was the newer version of 12xu which was played with the power of the newer songs, I actually prefer this version to the original! then there was a second encore which consisted of 2 classics from Pink Flag Lowdown and 106 Beats That. We were lucky to get a 3rd encore as it seemed like it was all over and nothing else was on the setlist. The band came on for a final time and gave everything for brilliant version of Pink Flag. I seriously hope it's not another 18 years as this was fantastic!



Skeletons & the Kings of All Cities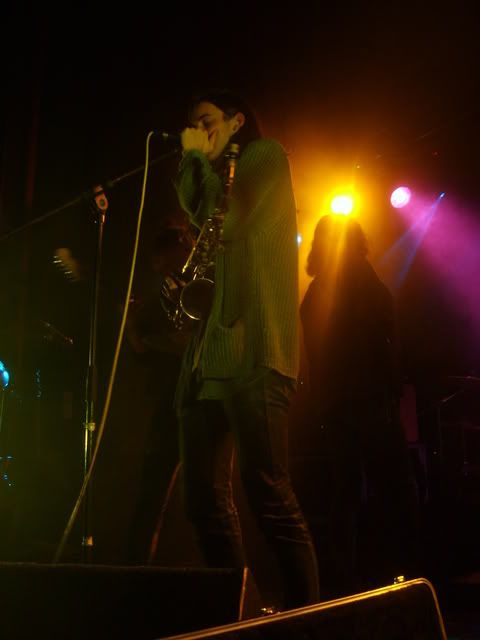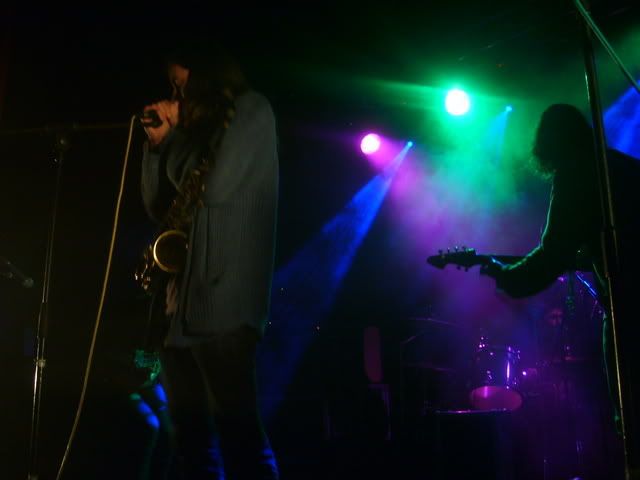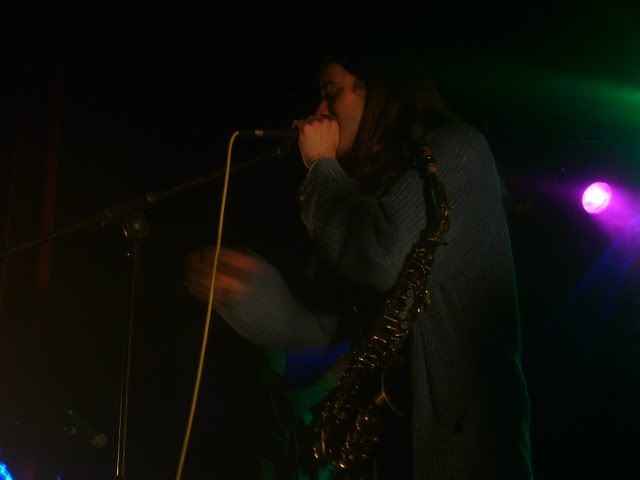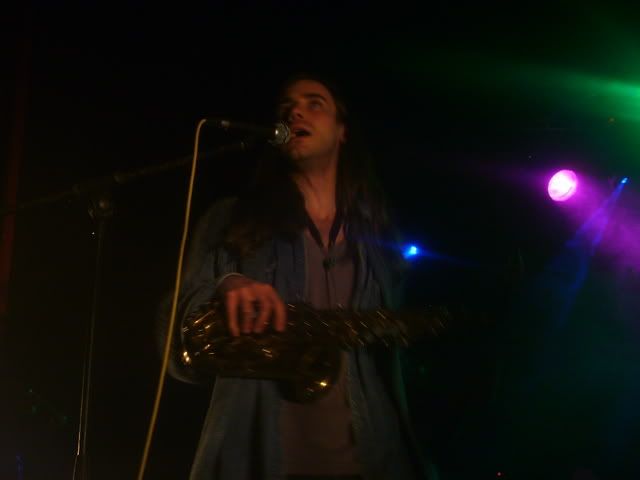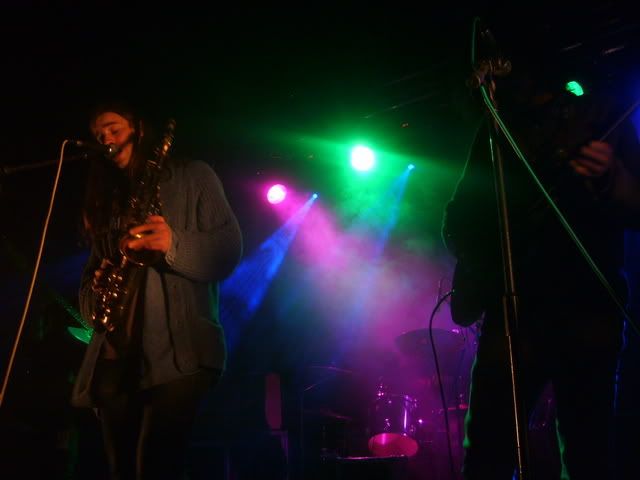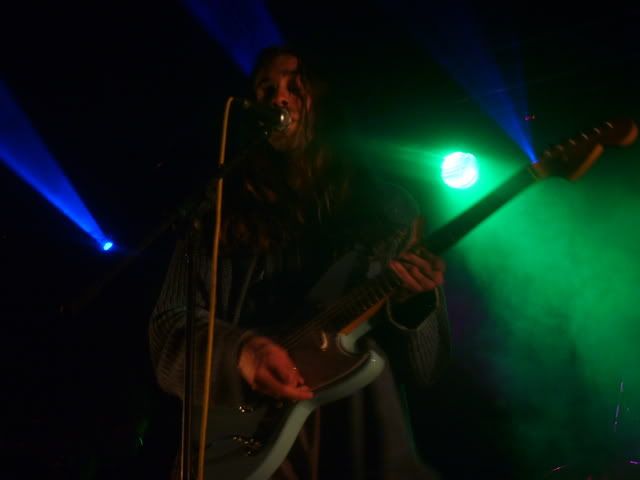 The Chap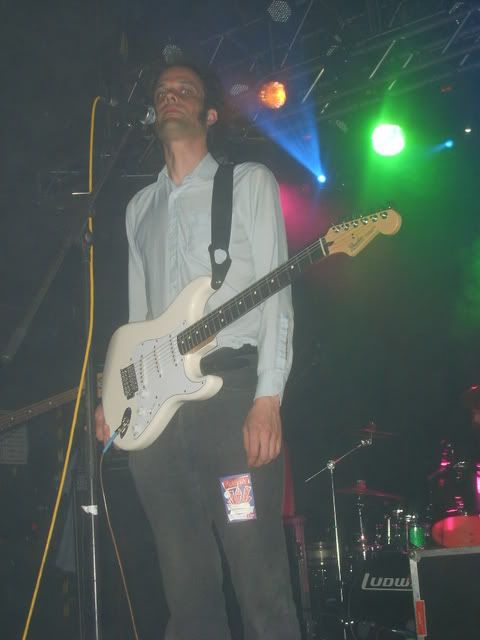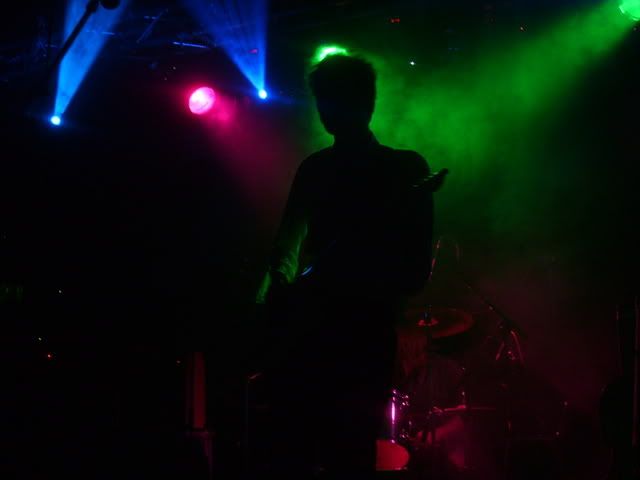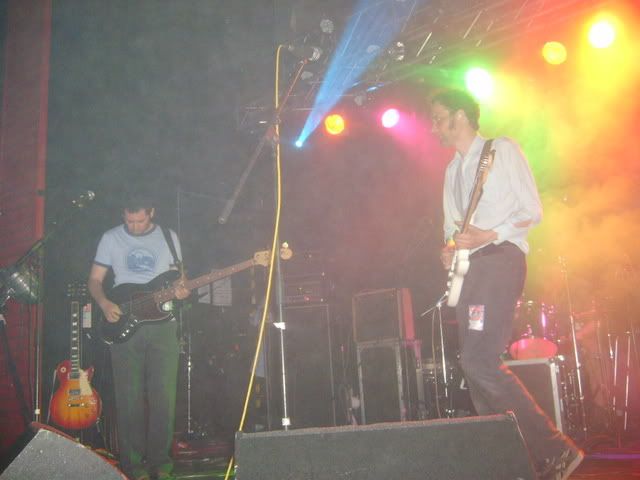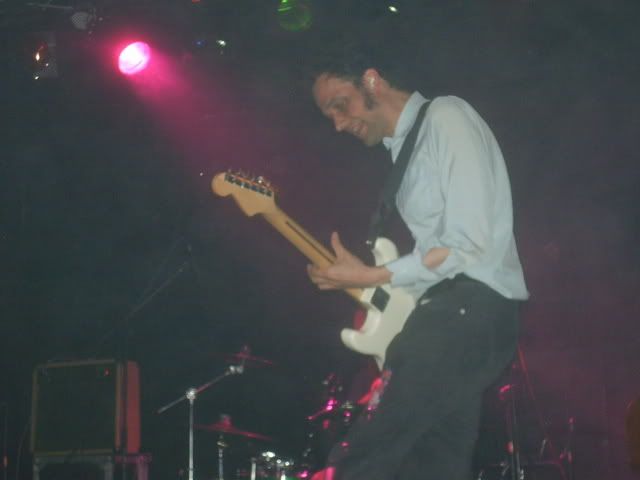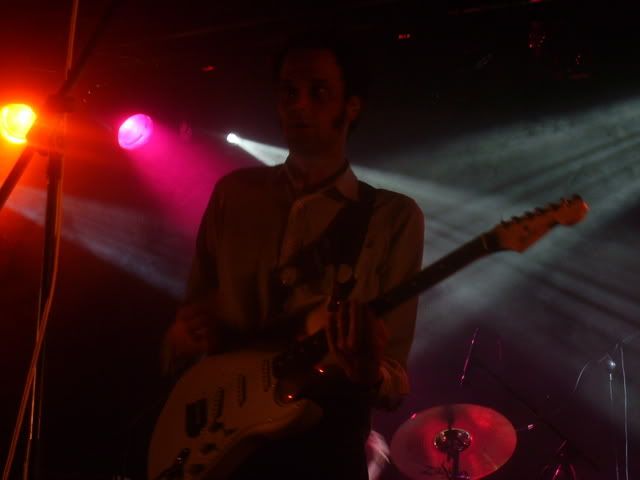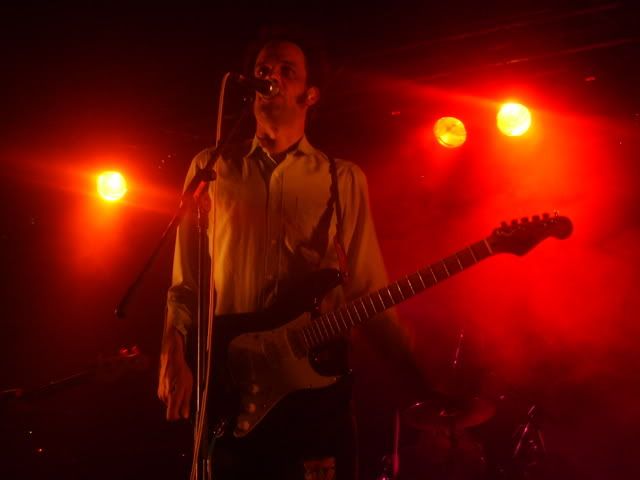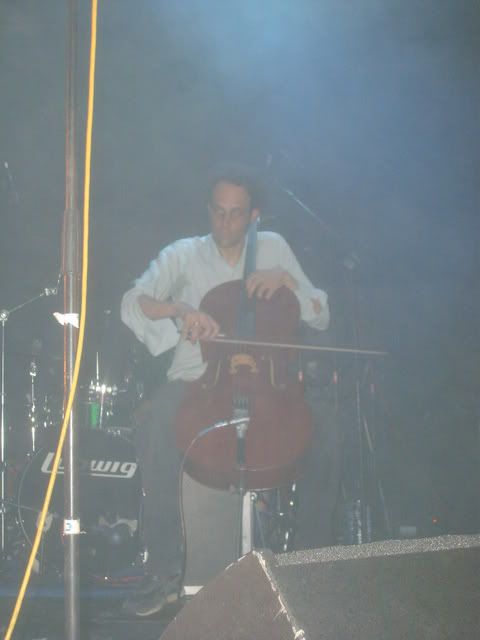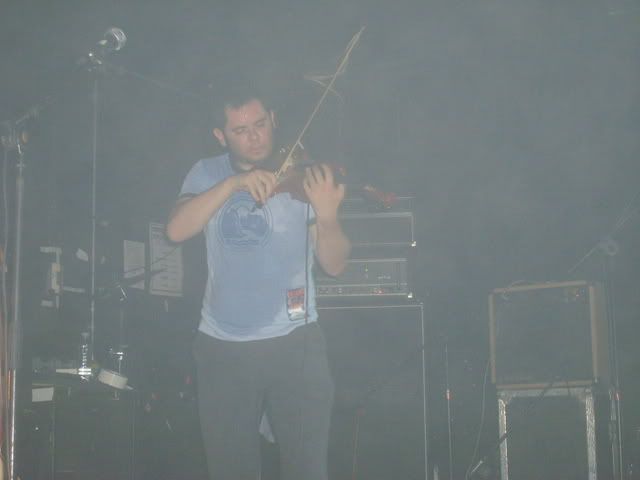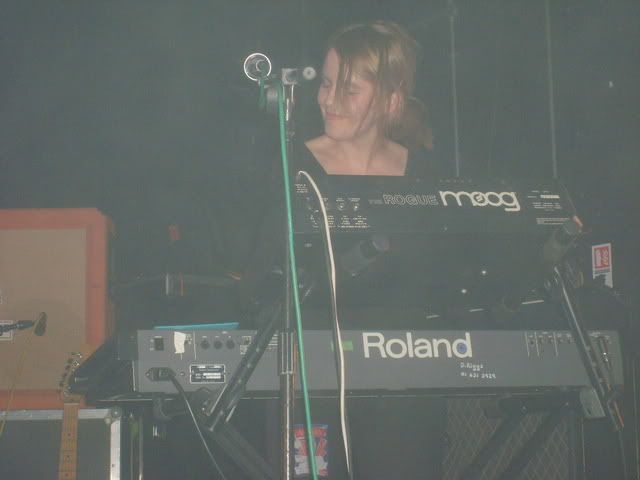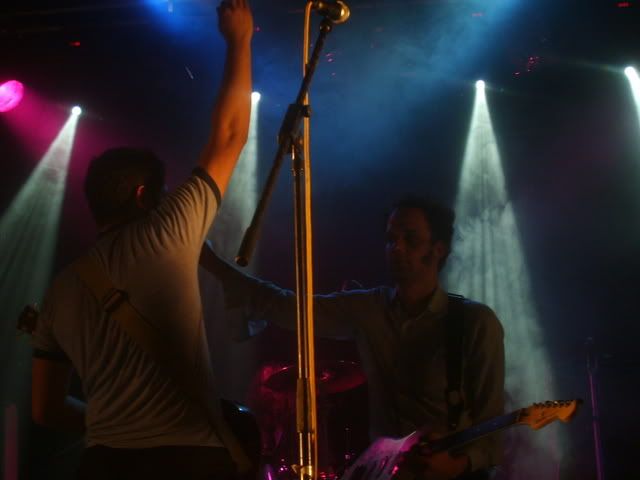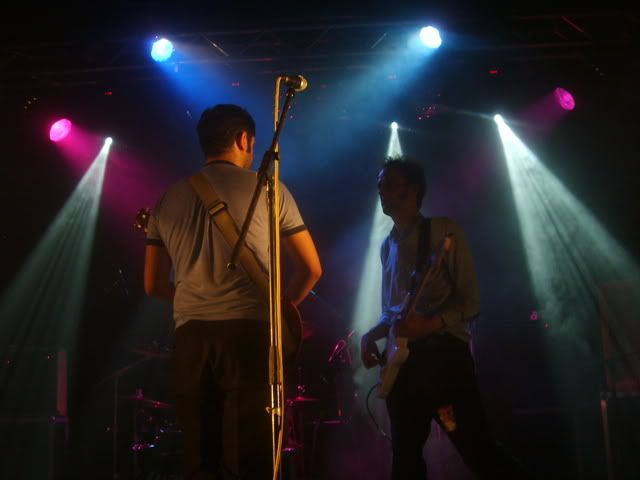 Dirty Projectors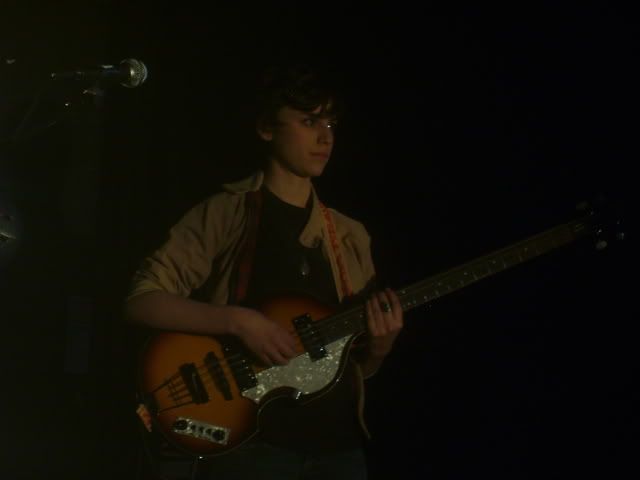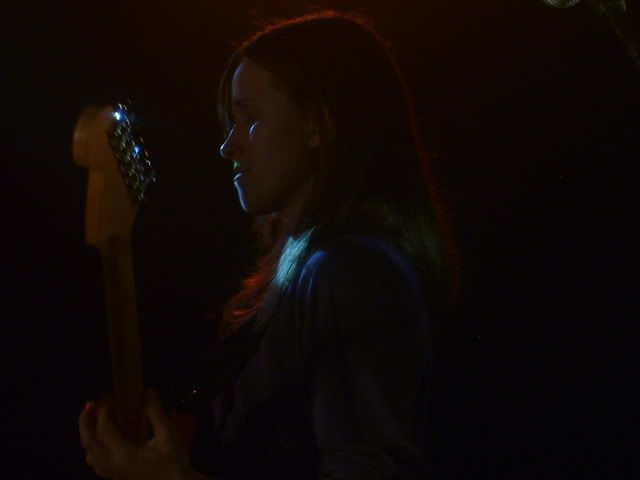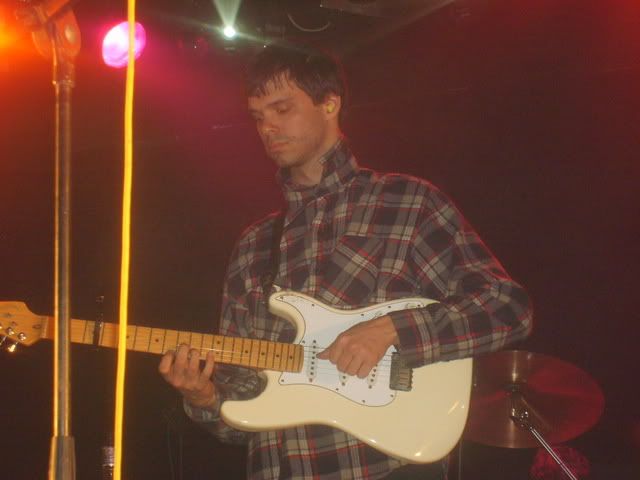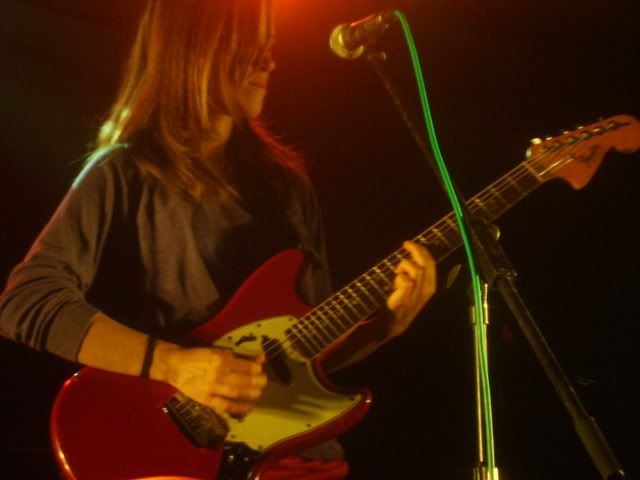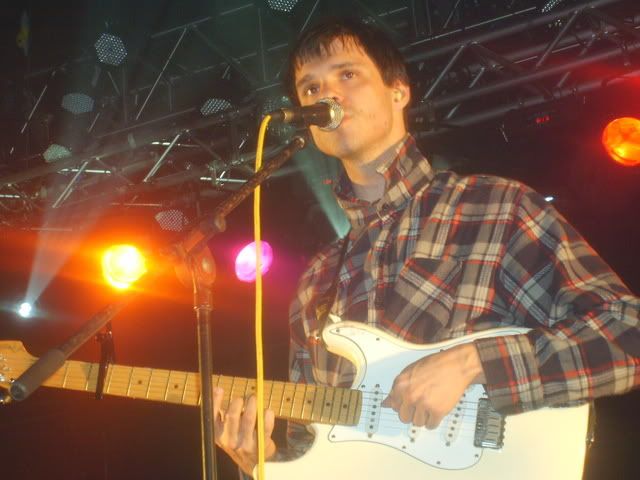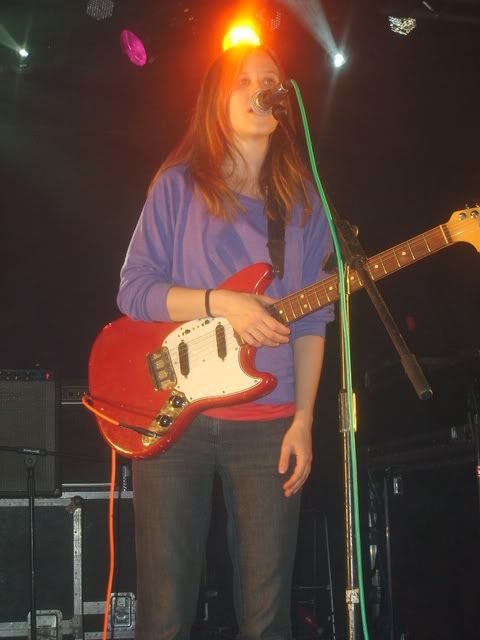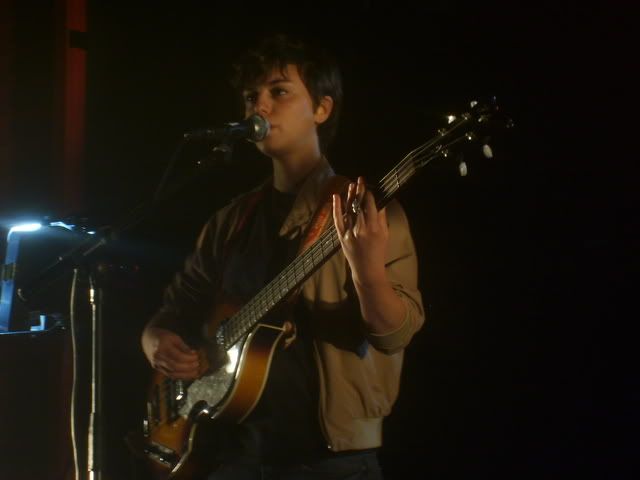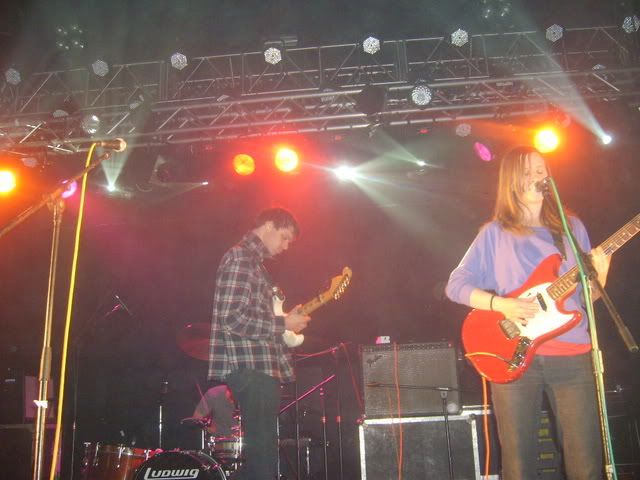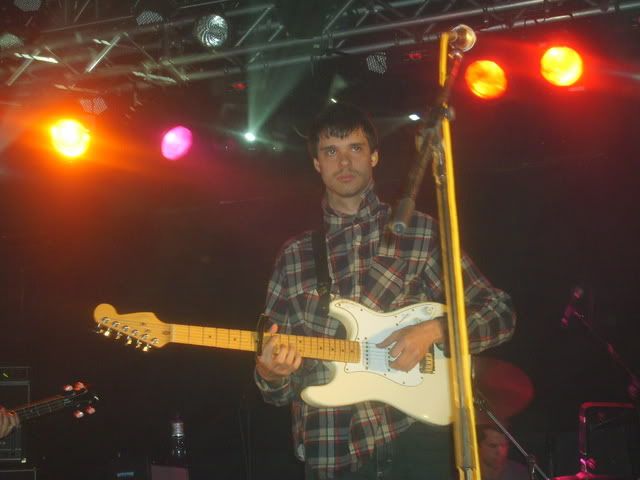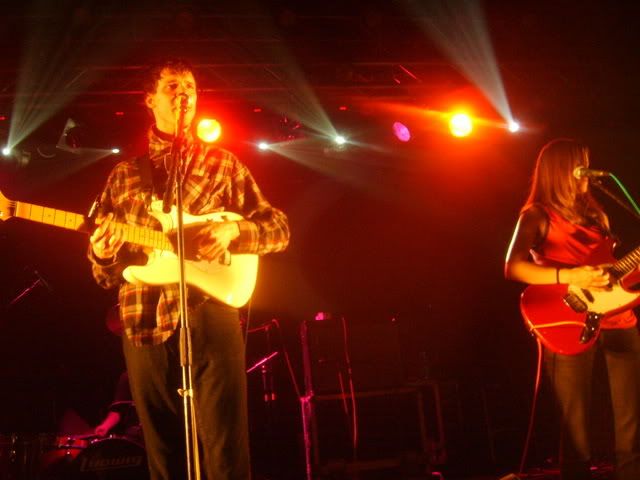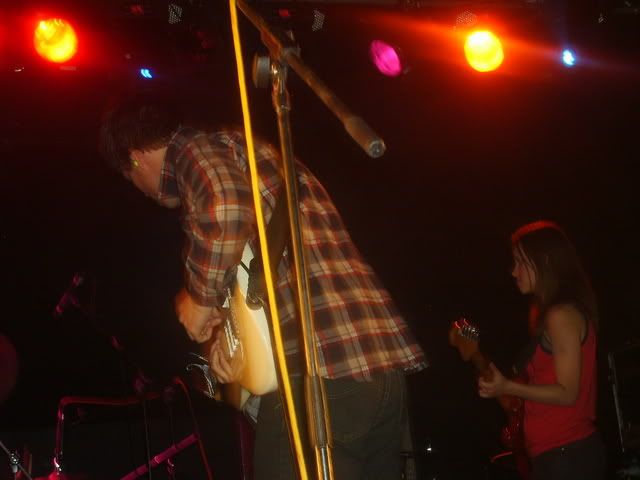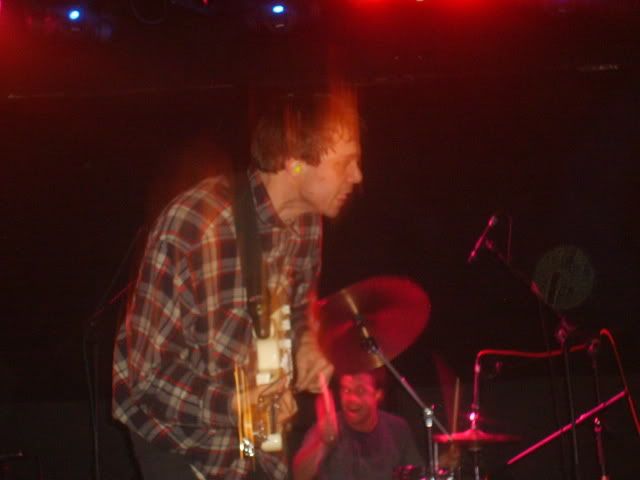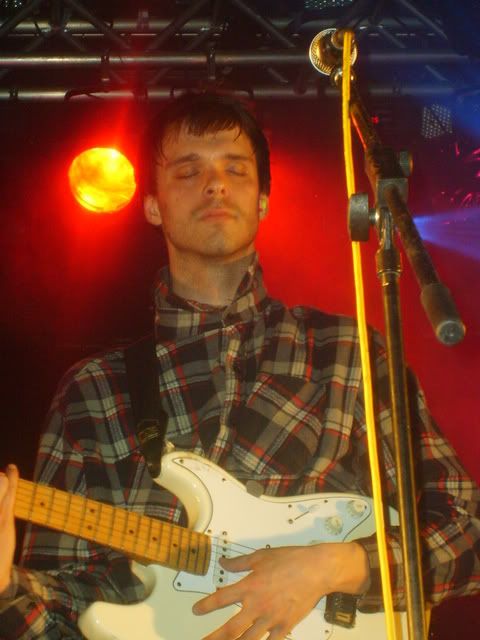 Wire